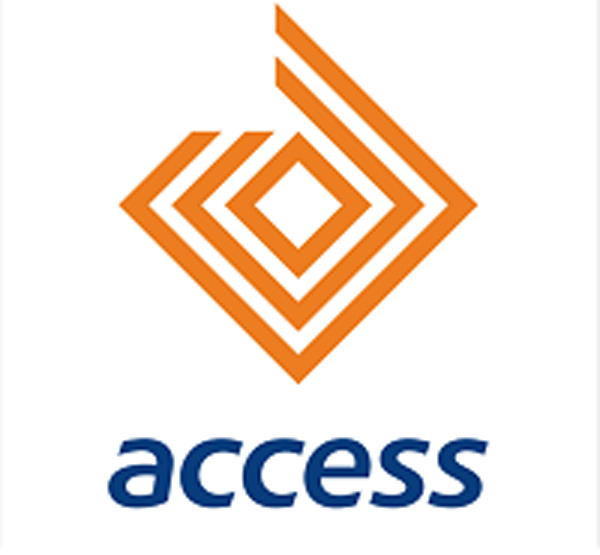 In a bid to promote sound health among women, Access Bank Plc, under its 'W' Initiative has concluded plans to host its annual women's health month programme in October 2023.
The bank said it recognizes the importance of women's health and seeks to make a positive impact on the lives of women in its community.
Through the month-long campaign, the bank hopes to raise awareness about the significance of regular health check-ups, preventative care, educate women on health-related concerns and elevate the overall quality of healthcare available to women in Nigeria.
Commenting on the initiative, Abiodun Olubitan, Group Head, W Initiative, said: "Access Bank has consistently led the way in empowering women and our commitment remains steadfast. This October, the W Initiative has carefully planned a series of activities to empower millions of women across the country through expert health insights, education, and health screening opportunities.
"These include free cervical cancer screenings, free hepatitis B screenings, discounts on annual health packages, informative health talk sessions at our branches, a complimentary virtual therapy session on World Mental Health Day, an engaging W health webinar on PCOS (Polycystic ovary syndrome), sexual wellness and menopause, free eye screenings in observance of World Sight Day and a wide array of other inspiring events to support the health journey of our female clientele.
"This campaign aligns with our commitment to social responsibility and empowering women in our community. We firmly believe that when women are healthy and well-informed, they are better equipped to achieve their personal and financial goals."