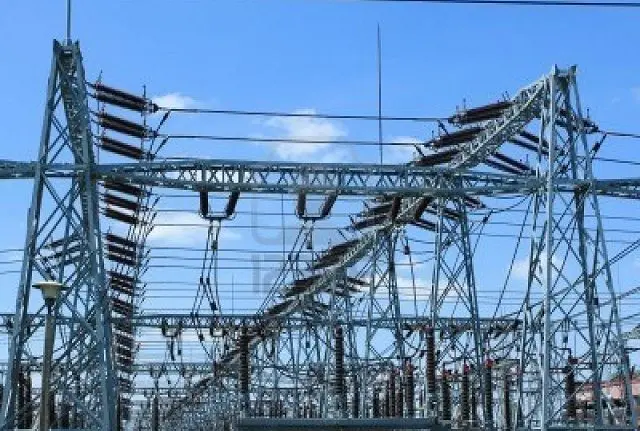 Rural Electrification Agency, REA, has signed a Memorandum of Understanding with the Africa Mini-grid Developers Association, AMDA, to accelerate the deployments of mini-grid across Nigeria.
The REA, through the Nigeria Electrification Project, has so far installed 103 solar mini-grids across the country with funding from the World Bank.
Speaking at the MoU signing in Abuja, the Managing Director, REA,  Engr. Salihijo Ahmad, explained that the deal will focus on knowledge sharing, capacity building, and better coordination of the sector, amongst other initiatives.
Ahmad noted that the Federal Government was determined to provide affordable and clean energy to Nigerians across the country.
He stated that, "This MoU signifies very big commitments both from us as well as AMDA to scale up cooperation and ensure that we improve sustainability in the mini-grid sector."
He pointed out that the government alone cannot achieve its objectives of providing electricity for all, which is "why REA has developed good partnership with the private sector to ensure that no one is left behind and no one is left in the dark".
On his part, the CEO of AMDA, Mr. Olamide Niyi-Afuye, disclosed Nigeria needs to deploy about 40,000 mini-grids to achieve Sustainable Development Goal 7, with the entire African continent requiring about 160,000 mini-grids.
Niyi-Afuye also emphasized their dedication to collaborating with REA in nurturing the mini-grid sector in Nigeria.
He stated: "Mini-grids have the potential to transform the lives of millions of Nigerians, and this partnership is a step in the right direction. AMDA is committed to working with all stakeholders to create an enabling environment for the mini-grid sector to scale and achieve sustainability."