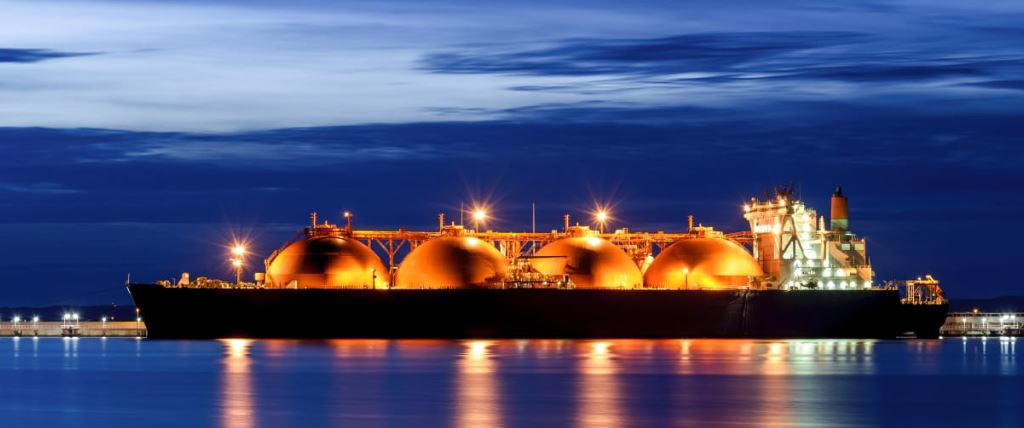 Heirs Holdings Oil & Gas Limited (HHOG), an indigenous-owned integrated energy company, has announced a major rebranding, changing name to Heirs Energies Limited.
This is coming with a refreshed logo colour scheme, reinforcing the strategy of meeting Africa's unique energy needs in a sustainable manner.
With the urgency of achieving net zero emissions by 2050, Heirs Energies will utilise its extensive expertise, resources, and innovation to lead in transforming the energy landscape, while creating a lasting, positive impact on the environment.
Heirs Energies will continue its exploration and production, while leveraging on emerging technologies to cut carbon emissions by eliminating gas flaring, as well as investing in gas utilisation projects to harness the abundant energy sources for improved energy access, that will drive  development on the continent.
Tony Elumelu, chairman of Heirs Energies, stated: "This new  brand identity reiterates our passion for innovation, growth, and  sustainability in Africa. Heirs Energies signifies our unwavering commitment to environmental responsibility, value creation in Africa, integration across our value chains, while working together with our community towards a  shared destiny. We are excited to embark on this transformative journey, that will shape the future of the energy sector in Africa."
Commenting, Osayande  Igiehon, chief executive officer of Heirs Energies,  said, "Heirs Energies embodies our unique intention and approach  to the energy sector. Our focus is not only on meeting Africa's unique energy needs, but also doing so in a sustainable and responsible manner, that aligns with global environmental goals."