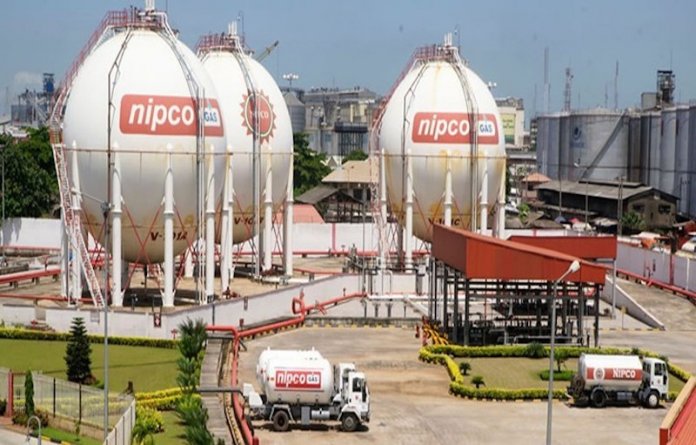 The Nigerian Investment Promotion Commission (NIPC) generated a total of N11.91 billion as Internally Generated Revenue (IGR) between January 2016 and June 2021, it disclosed in a recent report.
The report also showed that of the amount realised in the past five and a half years, a total of N5.82 billion had been remitted into the Consolidated Revenue Fund (CRF) within the review period.
Interestingly, the feat was recorded under the tenure of the immediate past Executive Secretary of the agency, Mrs. Yewande Sadiku. This was same woman that some staff of the agency wrote all sorts of phony petitions against primarily because she was trying to institute reforms and raise the profile of the NIPC.
However, the Independent Corrupt Practices Commission, in a letter dated December 16th, 2021, and addressed to the CEO, NIPC, had cleared Sadiku of all the allegations levelled against her and the ICPC closed the case.
Furthermore, the 2020 audited accounts of the NIPC posted on its website showed that the remittances to the CRF represented 49 per cent of the total IGR generated during the period.
The commission also disclosed that its N3.06 billion recorded in 2020, represented a 108 per cent increase over the year's budget of N1.47 billion and 92 per cent higher than the 2019 IGR of N1.59 billion.
Its highest IGR of N5.59 billion was recorded in 2018, a result of the backlog from the lifting of the two-year suspension on the administration of the Pioneer Status Incentive (PSI), it stated.
The PSI service charge accounted for 96 per cent of NIPC's IGR in the period covered by the report, while average annual IGR was N1.99 billion.
The report further stated that the commission between January to June 2021, generated N1.41 billion as IGR, which was seven per cent more than the budgeted IGR of N1.32 billion for the entire year.
Also, the sum of N602 million was remitted to the CRF in 2021, representing 43 per cent of the generated IGR during the first half of the year.
It explained that since its addition to the schedule to the Fiscal Responsibility Act in November 2016, NIPC had been subjected to the remittance of 80 per cent of its Operating Surplus to the CRF.
The reported noted that, "As part of its commitment to better governance, proactive compliance and transparency and accountability to stakeholders, the NIPC makes quarterly remittance of its dues to the CRF and makes proactive disclosure of material financial, legal, procurement, personnel and operational information."
Meanwhile, the NIPC was during the period ranked first among 213 ministries, departments and agencies of government (MDAs) on transparency and compliance award.
The assessment was based on proactive disclosure, responsiveness to request for information and level of disclosure.
NIPC is the most consistent and improved MDA, moving 89 places up in five years. The agency was ranked second in the 2018 and 2019 assessments.