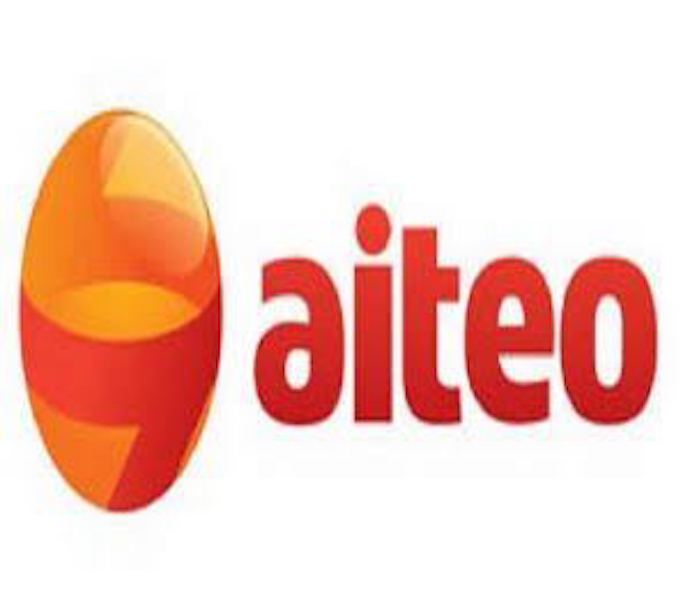 Nigeria's independent oil and gas producer, Aiteo Eastern Exploitation and Production Company (AEEPC) Limited, has indicated its plan to build two refineries with a combined 500,000 barrels per day (bpd) refining capacity in the Niger Delta.
A top official of the company who pleaded to remain anonymous, told THISDAY in a chat about the company's planned investment in refinery project.
He said the two refineries would be located in Rivers and Bayelsa states, adding that the facilities would be getting feedstock from its oil producing assets and through secondary arrangements.
He stated that the company had already secured a licence to embark on the refinery project from the defunct Department of Petroleum Resources (DPR), adding that the oil firm had all its plans worked out and was going ahead to execute them.
The Aiteo official explained that the refineries would be processing a variety of finished petroleum products, including petrol.
He said: "Like I said, we are the biggest independent in the country. We are playing across all the value chains. We are building our refinery, which is 500,000 barrels, that's massive. We are building two: one in Bayelsa and one in Rivers State. That's 250,000 barrels each.
"So, we intend to be producing all kinds of petroleum products, ranging from PMS (premium motor spirit), lubricants, petrochemicals, and others.
"We will be getting feedstock from our producing assets and secondary sources. So, we have all our plans worked out and we are going ahead with them one by one."
The Aiteo official expressed optimism that the company would accomplish its planned investment despite the current energy transition and the threat to discourage funding for fossil fuel projects, maintaining that Aiteo does not borrow to fund its projects.
"What energy transition? It's not a problem for us. We have no problem with that. We don't borrow. We use our money to finance our projects. So, energy transition or not , that's not a problem for us.
"We have all our plans worked out and we are going ahead with them one by one. We have secured a licence for the project," the official stated.
He, however dispelled the fear in some quarters that Dangote Group would become a monopoly in the midstream and downstream segments of the nation's oil and gas industry when its refinery begins operation.
He said that rather, the entry of Dangote into the refining space was a good thing for Nigeria as it would help to boost the nation's refining capacity and save the country a lot of foreign exchange.
Aiteo is one of the indigenous Nigerian companies that took advantage of sale of assets by major international oil companies (IOCs), like Chevron, ConocoPhillips and Shell.
In 2014, Aiteo bid for and acquired Shell's Oil Mining Lease (OML) 29 and the Nembe Creek Trunk Line for $2.7 billion.