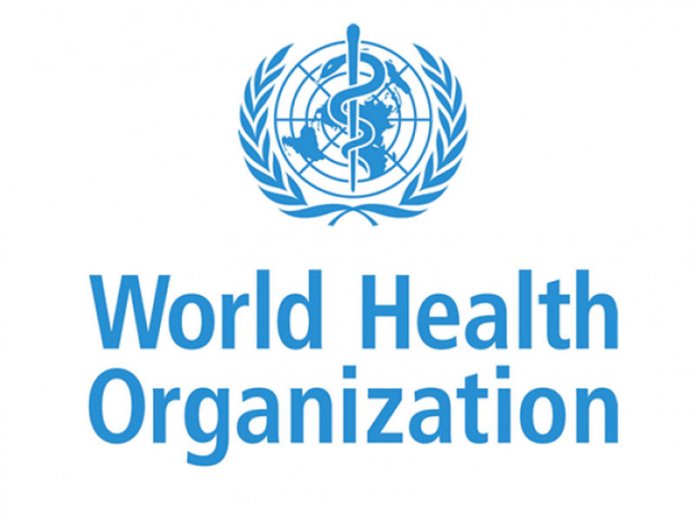 The World Health Organisation's (WHO) Strategic Advisory Group of Experts on Immunisation (SAGE) has issued interim policy recommendations for the use of the Bharat Biotech BBV152 COVAXIN vaccine.
The new vaccine type is said to be very potent against new variants of SARS-CoV-2 virus.
In the approval which was conveyed in its report issued on November 3, the Technical Advisory Group for Emergency Use Listing, listed the Bharat Biotech BBV152 COVAXIN vaccine against COVID-19 for emergency use.
WHO said the new BBV152 COVID-19 vaccine was recommended for use for breastfeeding and non-breastfeeding women.
It, however, stated that data was not available on the potential benefits or possible risks of the BBV152 vaccine to breastfed children.
"However, as BBV152 vaccine is not a live virus vaccine, it is biologically and clinically unlikely to pose a risk to the breastfeeding child. WHO does not recommend discontinuing breastfeeding because of the vaccination.
"Persons living with human immunodeficiency virus (HIV) or who are immune compromised are at higher risk of severe COVID-19 disease. There are not enough data at present to allow assessment of the efficacy or safety of this vaccine for people living with HIV. It is possible that the immune response to the vaccine may be reduced, which could lower its clinical effectiveness," it stated.
WHO explained that in the interim, given that the vaccine was non-replicating, people living with HIV that are stable may be vaccinated with the standard primary series of 2 doses.
It recommended that individuals with a history of anaphylaxis to any component of the vaccine should not take the vaccine.
According to the WHO, persons with acute PCR-confirmed COVID-19 should not be vaccinated until after they have recovered from acute illness and the criteria for ending isolation have been met.
Also anyone with a body temperature over 38.5°C should postpone vaccination until they no longer have a fever, it stated.
On the recommended dosage for the vaccine, the WHO stated the use of BBV152 vaccine as 2 doses (0.5 ml) should be given intramuscularly.
"The vaccine can be administered with an interval of 4 weeks. It is recommended that all vaccinated individuals receive two doses.
"If the second dose is inadvertently administered less than four weeks after the first, the dose does not need to be repeated. If administration of the second dose is delayed beyond four weeks, it should be given at the earliest possible opportunity," the global health body added.
It noted that it has thoroughly assessed the data on safety and efficacy of the vaccine and recommended its use for people aged 18 and above.
"The WHO EUL process also evaluates the quality of manufacturing along with safety and efficacy.
"Safety data is currently limited for persons above 60 years of age (due to the small number of participants of this age group in clinical trials).
"However, the trial data indicate that the vaccine has an acceptable safety profile for this age group and WHO recommends the vaccine for use in persons aged 60 years and over," it added.
The WHO vaccine advisory group also gave its endorsement on the efficacy level of the newly listed vaccine, putting it at 78 per cent.
It added: "Vaccine efficacy against severe disease is 93 per cent. In adults aged less than 60 years, efficacy was 79 per cent; and in those aged 60 years and over it was 68 per cent.
"Vaccine efficacy against all variant-related COVID-19 disease was 71 per cent with an efficacy of 90 per cent against Kappa, and 65 per cent against Delta. In view of these findings, WHO recommends the use of BBV152 vaccine according to the WHO Prioritisation Roadmap, even if currently recognised Variants of Concern (VOC) are present in the country," it added.