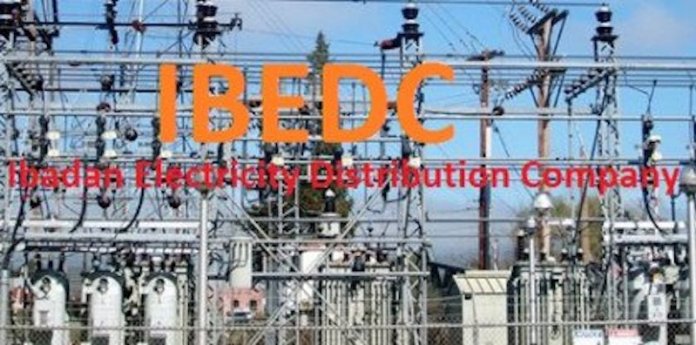 Customers of Ibadan Electricity Distribution Company (IBEDC) in Kwara state and other states covered by the company have decried the sudden increase in their bills for the October, this year.
The customers said that, the bill circulated last month was N58.39k and this month it has jumped into 60.39k.
Reports from other states like Osun, Oyo, part of Ogun, Ekiti among others revealed that, the management of the IBEDC has jumped up their tariffs from N58.39k to N50.39k.
The increase it was gathered also affected those using prepaid meters in IIorin and other parts of the state.
Speaking with our correspondent in Ilorin when they stormed the offices of newspapers office located at Murtala way, Ilorin, the spokesperson of the group, Aisat Bello berated the sudden increase in their bills for this month of October without notice.
She said it is worrisome that the company was just increased the bills without commensurate with the services being provided to them.
She explained that, the company has failed to improve on their services and yet the company decided to jump up the bills for the customers.
Bello added that, "the company also failed to realise the biting economic situations in Nigeria and this is uncalled for at this time around".
She noted that, the current situations in the country called for sober reflection from all stakeholders and the company has not deemed it to consider the situation.
While calling on the federal government to assist the people of the country on the attitude of the Electricity Distributions Companies in the country, Mrs. Bello maintained that, the decision of the IBEDC to increase their tariff without carrying their customers along should be investigated without further delay.
She therefore called on the management of IBEDC to stop this kind of decision so as to prevent further attacks on their installations.