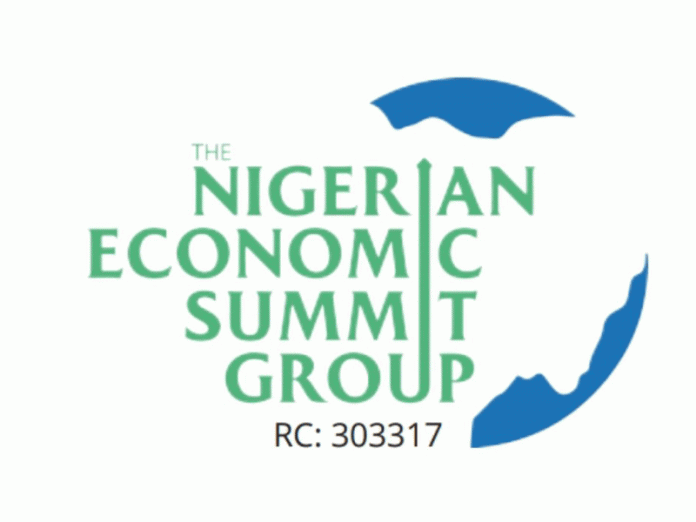 Members of the Nigeria Economic Summit Group (NESG) have cried out that the Nigerian space is over regulated.
Chairman of the NESG Asue Ighodalo made this known in Abuja on Tuesday when he presented the report of the 26th NESG summit which held last year to the minister of finance.
According to Ighodalo, "we are over regulated in this country". To address this, he called on all "governments at all levels to unlock more private sector participation by removing sectoral rigidities that inhibit the potential of businesses to drive economic growth".
The COVID-19 pandemic he said "has accelerated the need to urgently retool economic policy to capitalize on the opportunities inherent in the changing dynamics of the local, regional and global economic landscape".
So that no Nigerian is left behind and that the world does not leave Nigeria behind. Ighodalo noted that what is required are "bold structural reforms to create the necessary conditions for markets to function and a commitment to sustain them".
In his words,  "all governments must lead the way in proactively navigating the country towards recovery and resilience by expanding economic opportunity for all Nigerians through sound policies, strong institutions, and responsible public investments (especially pro-poor investments)".
The private sector he said can "accelerate economic progress through innovation and investment strategies to unleash the dynamism of enterprise and industry for global competitiveness".
To the civil society organizations, Ighodalo said they "should mobilize Nigerians to take civic responsibility and hold leaders accountable".
In her response, the minister of finance, Zainab Ahmed said she will present the report to the Federal Executive Council (FEC) for consideration and action.
According to her, "we will transmit the recommendations to the President and in deed make the report of this summit available to the Federal Government".
She assured the NESG team that "the government will put in place policies that would ensure the implementation of the recommendations in ministries, departments and agenc