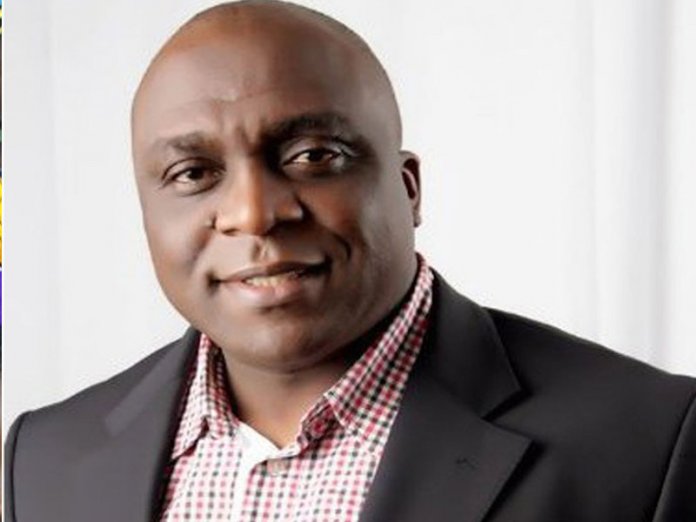 A front-line governorship aspirant on the platform of the Peoples Democratic Party (PDP) in the upcoming Anambra State governorship election, Dr. Obiora Okonkwo, has asked the PDP to give the governorship ticket of the party to the central senatorial zone.
Also yesterday, Senator Uche Ekwunife paid and picked the governorship forms.
Okonkwo stated this at the PDP National Secretariat when he officially paid and obtained the governorship forms and expression of interest forms. He paid a N20 million and one million naira non-refundable fee respectively.
According to Okonkwo, the Anambra North senatorial zone has produced two governorship candidates in the persons of Chinwoke Mbadinaju and Tony Nwoye, while Anambra South senatorial zone produced Prof. Oseloke Obaze. The only candidate from the central senatorial zone was Dr. Chris Ngige.
To balance the equation, Okonkwo called on the PDP to ensure that Anambra central senatorial zone has over 60 percent stronghold of the PDP in the state.
According to him, "So if you go by what our party has done and not what other parties have done; if you go by that record, as a matter of fact, PDP has given out three tickets in the past to the southern senatorial zone and has given two tickets to the northern senatorial zone.
"In the north, they had given to Dr. Tony Nwoye and Dr. Oseloka Obaze, while in the south, they gave to Mbadinuju, as well as Senator Andy Uba and Prof. Soludo.
"In the central, PDP had given ticket to only one person, Dr. Chris Ngige, whose tenure was terminated at some point in his government.
"So I really think that there should be fairness by PDP, because we are here for our competence, for our belief in what we can do, but if anything has to be done fairly, it is to make sure that the central zone has the ticket at least for a second time, as we had only had one.
"And it might interest you to know that Anambra central has the 60 percent voting population, and that is where you have the strongest presence of PDP. I believe that for PDP to win, we have to start from our string base; you don't have to go to your weak base."
The PDP aspirant also released his 10-point agenda to turn the state around if elected the next governor.
Okonkwo, who is the proprietor of the recently launched United Airline, said he would curb insecurity in the state through job creation if elected.