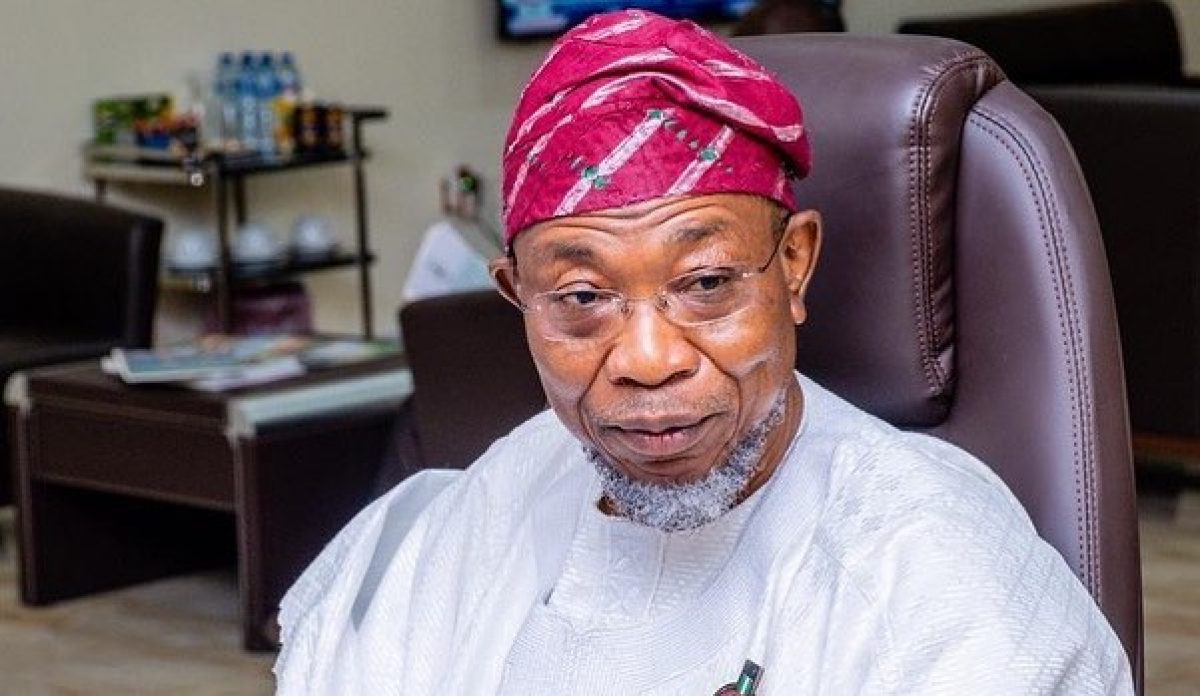 A  former Osun State House of Assembly, Minority Leader, Akinwale Akinwole, on Monday, urged the Minister of Interior, Mr. Rauf Aregbesola, to accept Senator Iyiola Omisore as a member of the All Progressives Congress.
Akinwale, who left Peoples Democratic Party while serving as a member of the State House of Assembly, in 2015, to join the APC, before the 2018 governorship election, made the appeal in a statement in Osogbo.
The ex-state lawmaker, who was reacting to a video of an address by ex-Osun State Governor, Aregbesola, while revalidating his APC membership at his Ifofin Ward, Ilesa, last Friday, said, "Aregbesola should stop feeling threatened because Omisore has come and will expose all Aregbesola's spoiler game against the re-election of Governor Oyetola.
"The ex-governor should wake up from his slumber and accept the reality that Iyiola Omisore has come to stay in the APC because he is a founding father of the progressive party in the state.
"He should stop being jealous of Omisore because he's a politician to compete with in Osun."
The APC chieftain further said, Ile-Ife is enjoying the attention of the administration of Governor Adegboyega Oyetola.