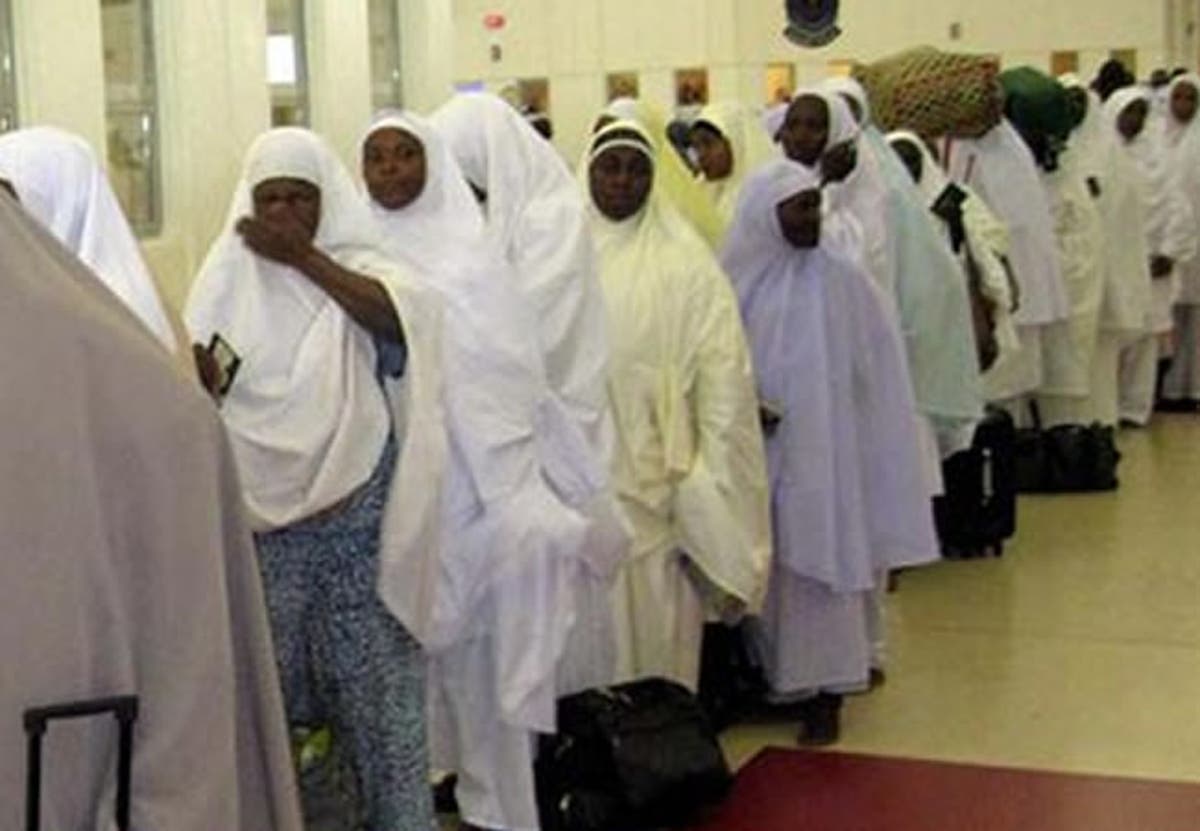 The scarcity of aviation fuel otherwise known as Jet A1 earlier in the week disrupted the planned return of some Nigerian pilgrims who travelled to Saudi Arabia for the hajj.
About 265 pilgrims were said to have been delayed when Skypower Express Airlines, a charter operator for the hajj, could not purchase fuel in Nigeria.
The Chief Executive Officer of Skypower Express Airlines, Capt. Muhammed Joji, told journalists on Friday that the carrier's outbound flight was affected, adding that attempts to purchase fuel in Lagos and Kano were futile.
He, however, explained that the airline eventually bought the product at an exorbitant price and continued with the exercise.
According to him, the 265 pilgrims who were stranded initially were eventually airlifted back to Nigeria aboard a Boeing 777 on Thursday night.
He said that another batch of 265 pilgrims would be airlifted on Saturday (today).
Joji said there was a need for the government to ensure that such a critical product was always available to operators.