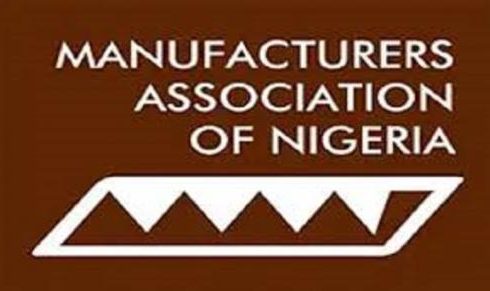 The Manufacturers Association of Nigeria on Wednesday urged the newly inaugurated ministers to hit the ground running in their various ministries towards speedy economic recovery of the country.
Chairman of the Association of Iron and Steel Fabricated Metal  Products, an arm of MAN, Kamoru Yusuf,  gave the advice in a statement issued in Abuja.
He called on the Minister of Mines and Steel Development, Olamilekan Adegbite, and his counterpart in the Ministry of Industry,  Trade and Investment, Adeniyi Adebayo, to come up with policies and programmes that would revive the entire manufacturing sector.
He said that MAN was looking forward to realistic policy frameworks from the ministers in line with economic diversification plan of the government.
He said, "Mines and Steels remained one of the bedrocks of the Nigerian economy which needs serious attentions due to the numerous challenges affecting the growth and development of steel industries in the country.
"As one the major players in the nation's economy, we deem it fit to be given adequate attention in the interest of nation building and in particular, economic revival.
"We urge the duo of Olamilekan Adegbite and Adeniyi Adebayo to study the Industrial Road map Revolution for the sector, among others."